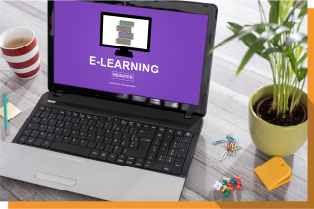 Helping aspiring entrepreneurs with the 'Essentials of Starting a Business'
Aspiring entrepreneurs can tap on ACRA's new free online interactive programme to know the essentials for starting a business in Singapore. Apart from business registration and filing information, there is also information contributed by other government agencies in areas such as business licenses, government grants and loans, individual & corporate tax matters, CPF and personal data protection requirements.
These are the subjects available:
Essentials of Starting a Business
Directors Compliance Programme
Directors Training Programme
AML/CFT Proficiency Test for Registered Filing Agents
Try out the programme today!
Visit the learning portal here.