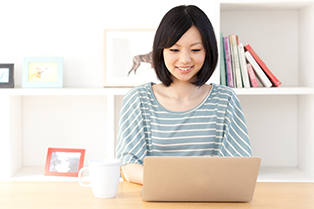 Start-Up Kit for Sole Proprietorship and Partnership
The New Sole-Proprietorship and Partnership Start-Up Kit is an interactive e-learning guide to help Newly ACRA registered businesses better understand their tax obligations as an owner and employer of the business and prepare them for the tax filing process.
Starting from Jun 2019, IRAS will reach out to a selected group of new business owners to invite them to try the Start-Up Kit.
Access the Start-Up Kit now to obtain useful information based on response to key questions.
As this is a self-help kit, any information provided will not be updated in IRAS' or ACRA's records.
If you just started your company and need help with filing annual return or corporate tax return for the first time, do check out the start-up kit for new companies!